Felix Smith is probably Denmark's most charming host.
He is known from TV and radio, where he for the last decade he has been hosting a number of big and prestigious TV and radio shows. Among these are the Danish Eurovision, Denmark's Radio's Big Christmas Show, Denmark has talent, Weekend Weekend and Voice. Now he is also a proud ambassador for Gate to Nature.
We are huge fans of Felix and happy that he is ready to do a difference for the planet.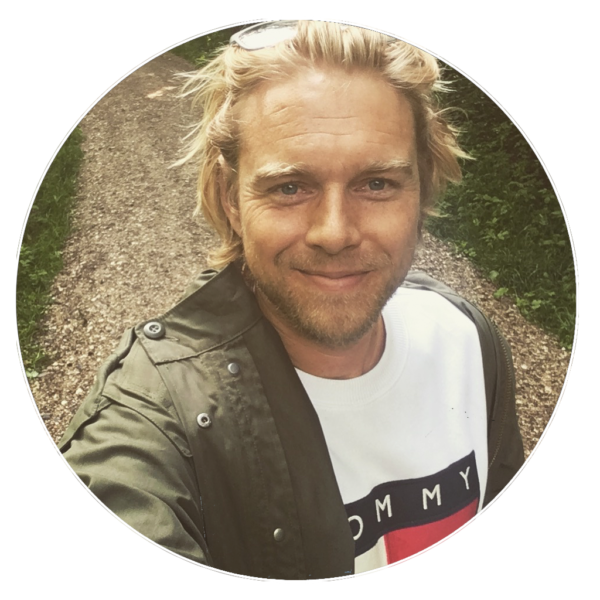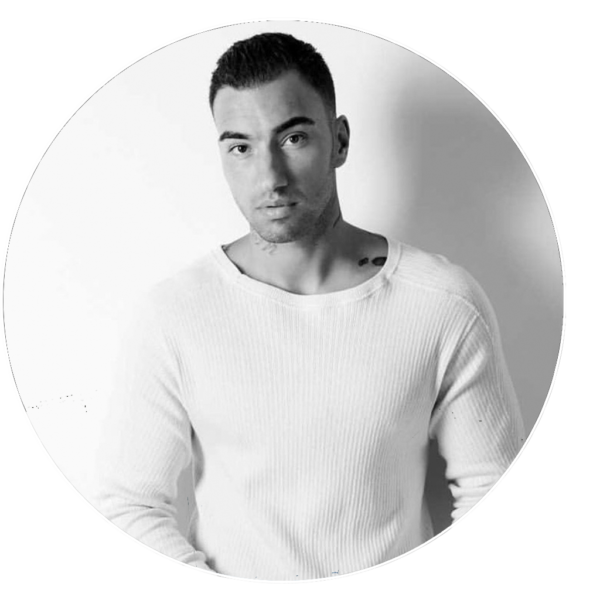 Joey Moe is one of Denmark's most popular pop names, attracting thousands of fans to his concerts around Denmark. He is the creator of a lot of popular and great songs from a total of seven albums until now.
Joey is also a huge nature enthusiast and has previously focused on poaching in Africa together with Ree Park Safari. He has climbed Kilimanjaro and now he is also ambassador for Gate to Nature. It is a huge honor for us to include Joey in our team of ambassadors.
Malte Ebert swept everybody in Denmark off their feet as his alter ego Gulddreng (Golden Boy) in 2016. As a Gulddreng, Malte has won a lot of awards: Song of the year, Hit of the year, the Name of the year and the year's Audience prize. In 2018 Gulddreng was "terminated" and Malthe Ebert published the single "Rather Be" and later "All the Time".
We are extremely proud that Malte is a be part of Gate to Nature.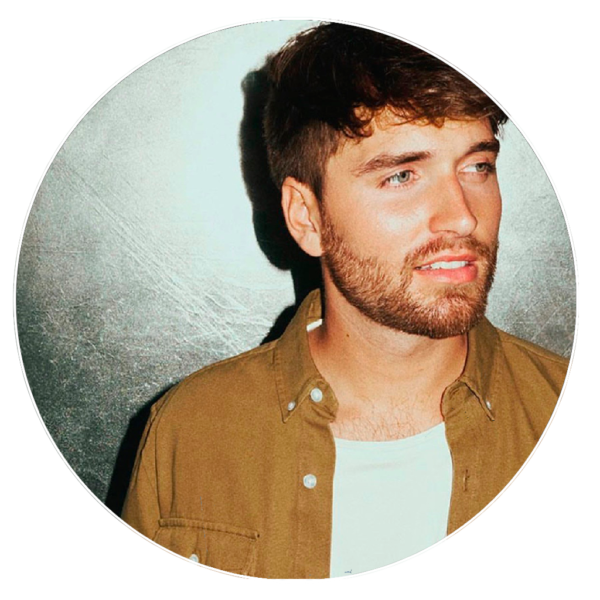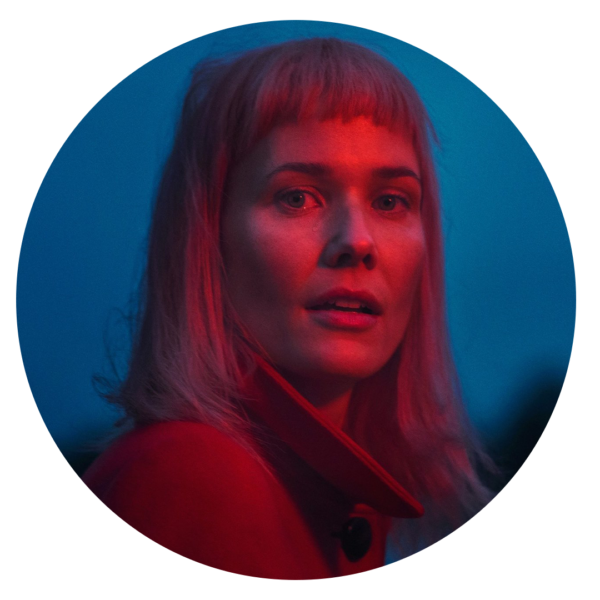 Oh Land is the uncrowned Danish Queen of Electric pop. With her playfull style and positive attitude to life, she makes every day feel like a joyfull party. Her hits in Denmark and abroad counts songs like 'White Nights' and 'Sun of a gun' and recently she published her fifth album called Family Tree. Oh Land also worked with artists like Sia, John Legend and Pharell. Gate to Nature is both gratefull and proud to present Oh Land as our ambassador.
Faustix is a Danish DJ and Music producer with several nominations from both The Danish Music Awards and The Danish DeeJay Awards. Faustix is a well known hit maker who produced for various artists like Morten, Nexus, Sisse Marie, Deeper People, Filur, Jay Adams, Gunvad and John Dahlbäck. Further more Faustix have cooperated with artists like Diplo, Ciara, Chris Brown, Icona Pop, Major Lazer and large international brands like Apple, NIKE, Disney, NFL, Activision, and ABC Networks. Gate to Nature is both gratefull and proud to present Faustix as our ambassador.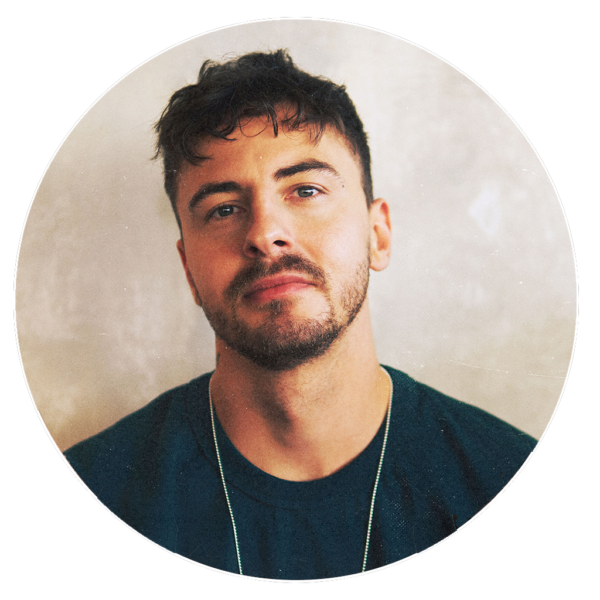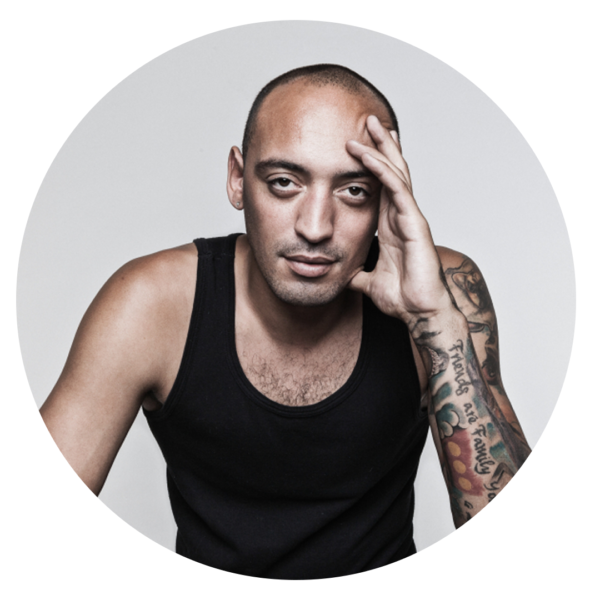 Wafande is the creator behind huge Danish hit songs with more that 2,000,000 hots on Youtube. Wafande has also been a judge in TV2's "Voice Junior" and he is participating in TV2's "Top of the Pop".
We love Wafande and we love that he supports Gate to Nature.
Alex Høgh Andersen is one of Denmarks most talented actors. In his early years he atttended the drama School of fairytale theater, and had the leading role in the play "King Arthur". Later he had roles in the tv Broadcast 'Outsider' and in the Christmas calendar 'The twins and Santa Claus" The international breakthrough came in 2016 with the announcement that Alex got a major role as Ivar the boneless in the HBO Hit Series of 'Vikings' Gate to Nature is both gratefull and proud to present Alex Høgh Andersen as our ambassador.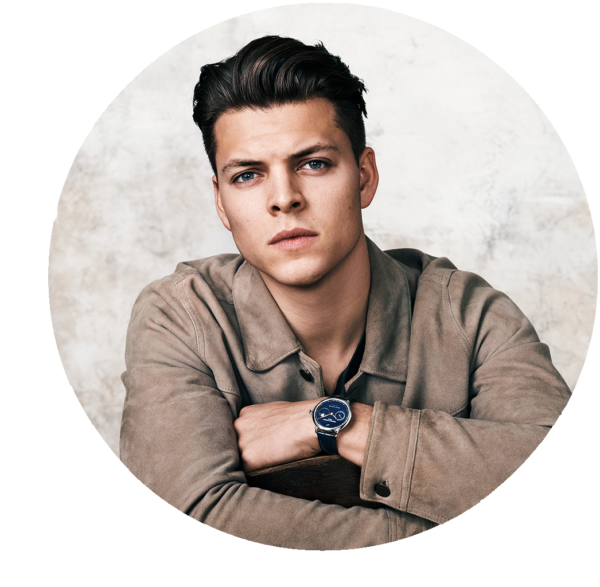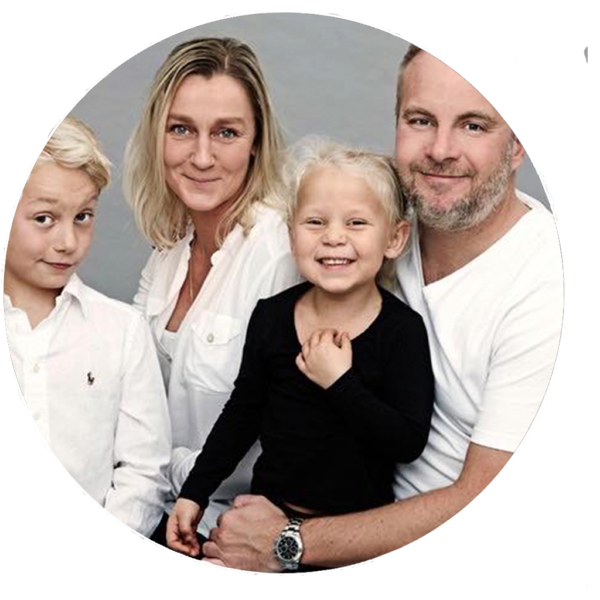 Uffe Holm is a danish comedian, who first made his entry on the danish stand-up scene, 24 years ago. 
During his career, Uffe Holm have worked with many different parts of the entertainment industry. He have performed thousands of stand-up shows, both private and public, and have also participated in numerous tv shows and hosted both large scale events and festivals. 
Gate to Nature is both gratefull and proud to present Uffe Holm as our ambassador.