Join the fight for nature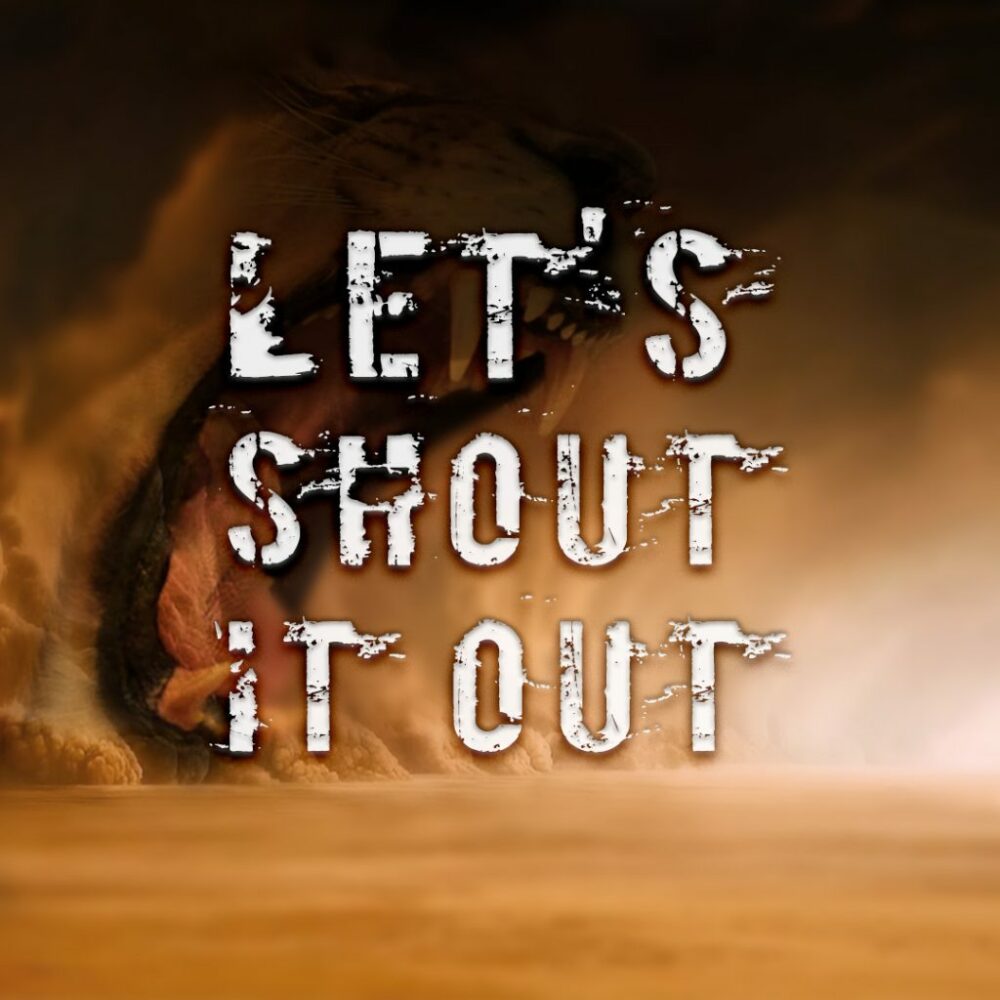 Nature, wildlife and biodiversity is under pressure all over the world. Animals and their habitats disappear with an alarming speed. We aim to change that by ensuring protection of nature and wildlife.
When buying a poster, you support Gate To Nature's work in saving nature and planting trees.
Up to 80% of the original tree planting in the Masai Mara in Kenya has disappeared, and more than half of the remaining nature today stands unprotected and experiences massive pressure from agriculture and investors who want to turn the Masai Mara into anything but the natural gem , for which the reserve is world famous.