All profits from the posters go to Gate To Nature's work for nature conservation
Up to 80% of the original tree planting in the Masai Mara in Kenya has disappeared, and more than half of the remaining nature today stands unprotected and experiences massive pressure from agriculture and investors who want to turn the Masai Mara into anything but the natural gem , for which the reserve is world famous.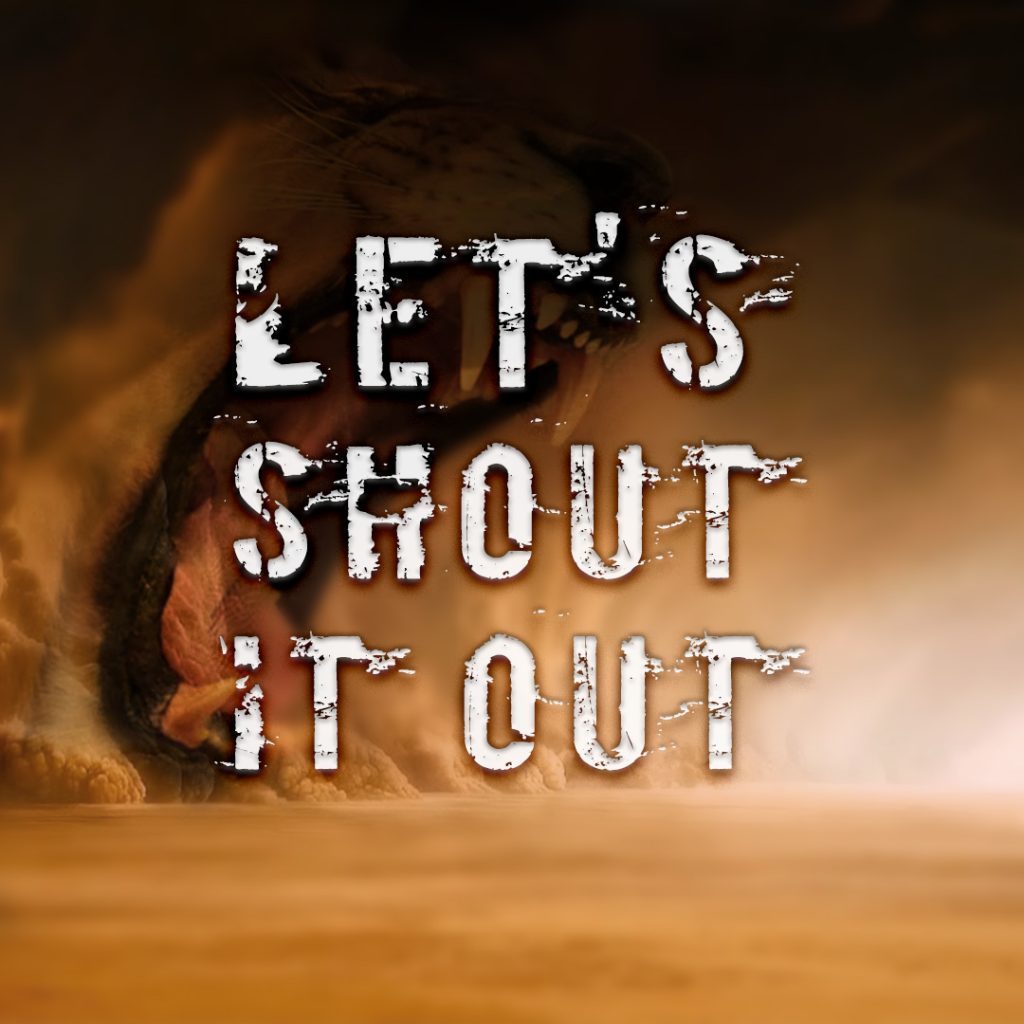 The extensive deforestation in the Masai Mara makes wildlife more vulnerable to poaching. Among other things. the lionesses need hiding places to feed and store their young so they are well protected from buffaloes, other lions and hyenas.
Over the autumn and winter, we, together with Alex Høgh Andersen and Malte Ebert, will make an extraordinary effort to help nature and wildlife in the Masai Mara, Kenya.
Our goal is 1 million trees.
HIT US UP FOR AWESOME PROJECTS